 Where vertical integration strategies and circular economy principles meet
A4S Field Material Collection crews use specialized equipment designed for environmentally safe removal of materials from customer location.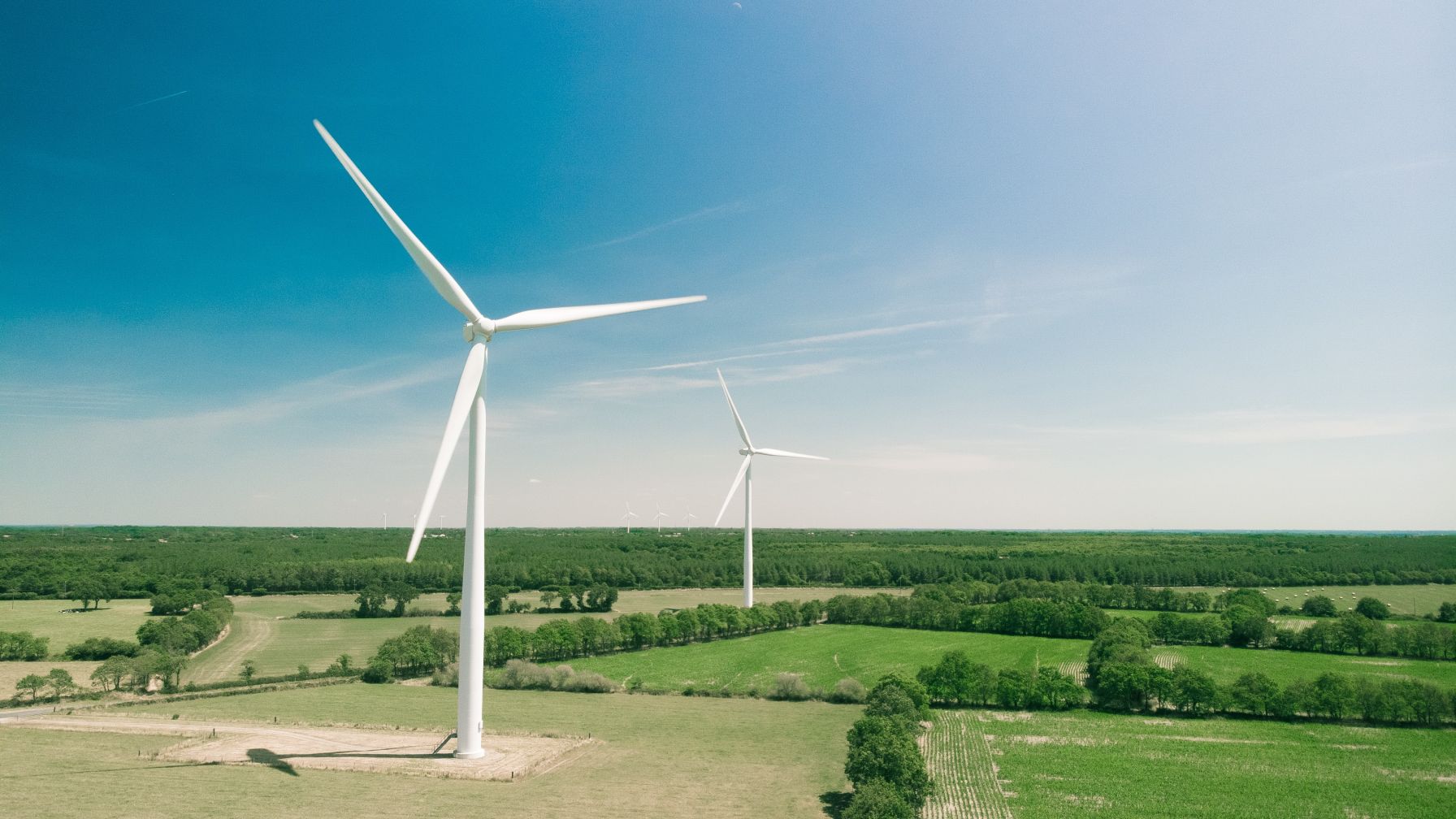 A4S Pressure Assisted Chemical Solvolysis (PACS)
Proprietary recycling process to recover rGF, rCF, & resins/epoxies for use as feedstock to produce new fiber-reinforced composite products.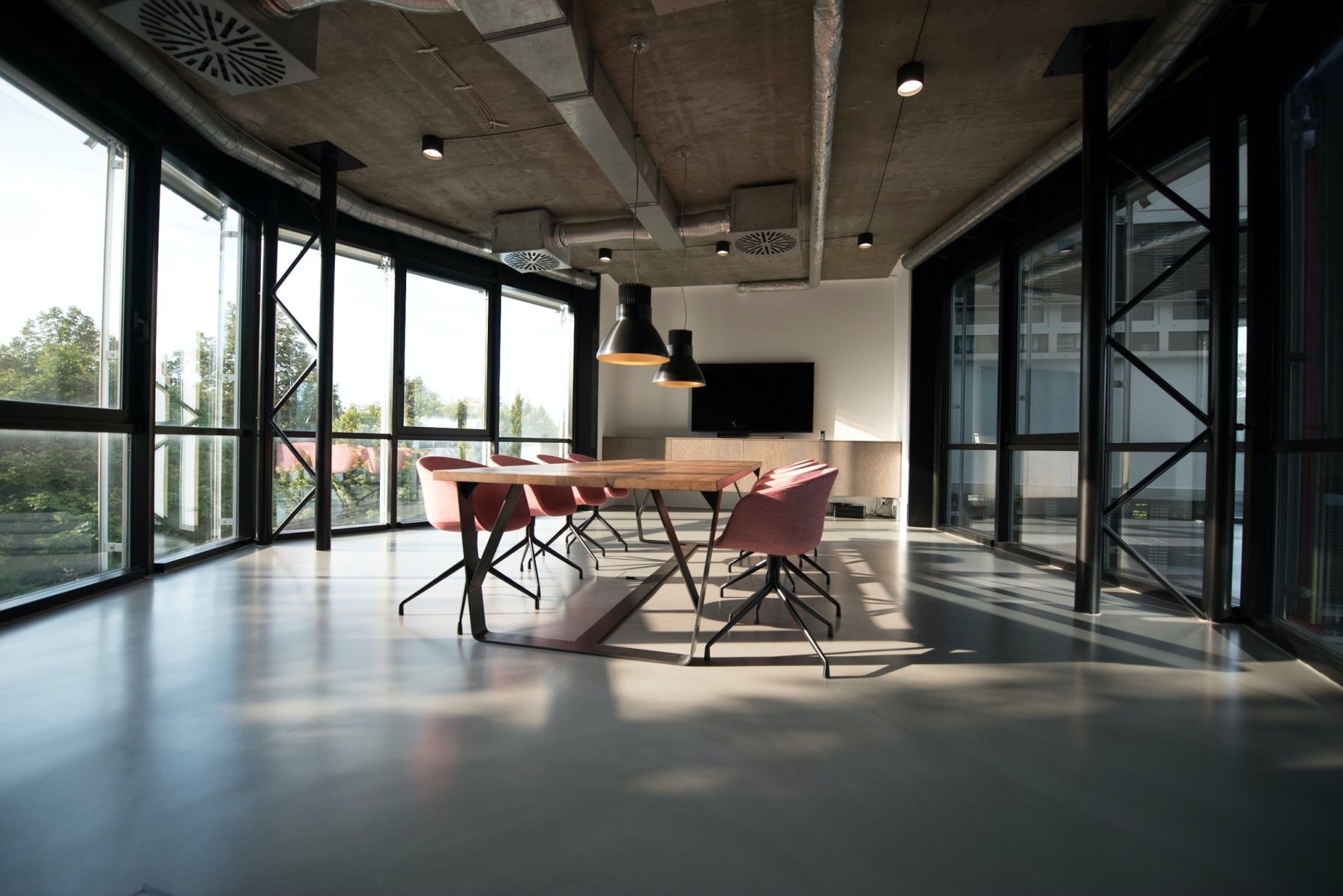 A4S R&D combines state of the art equipment with material science expertise to advance composite recycling technologies, recycled material manufacturing, & aid in the discovery of new sustainable composites.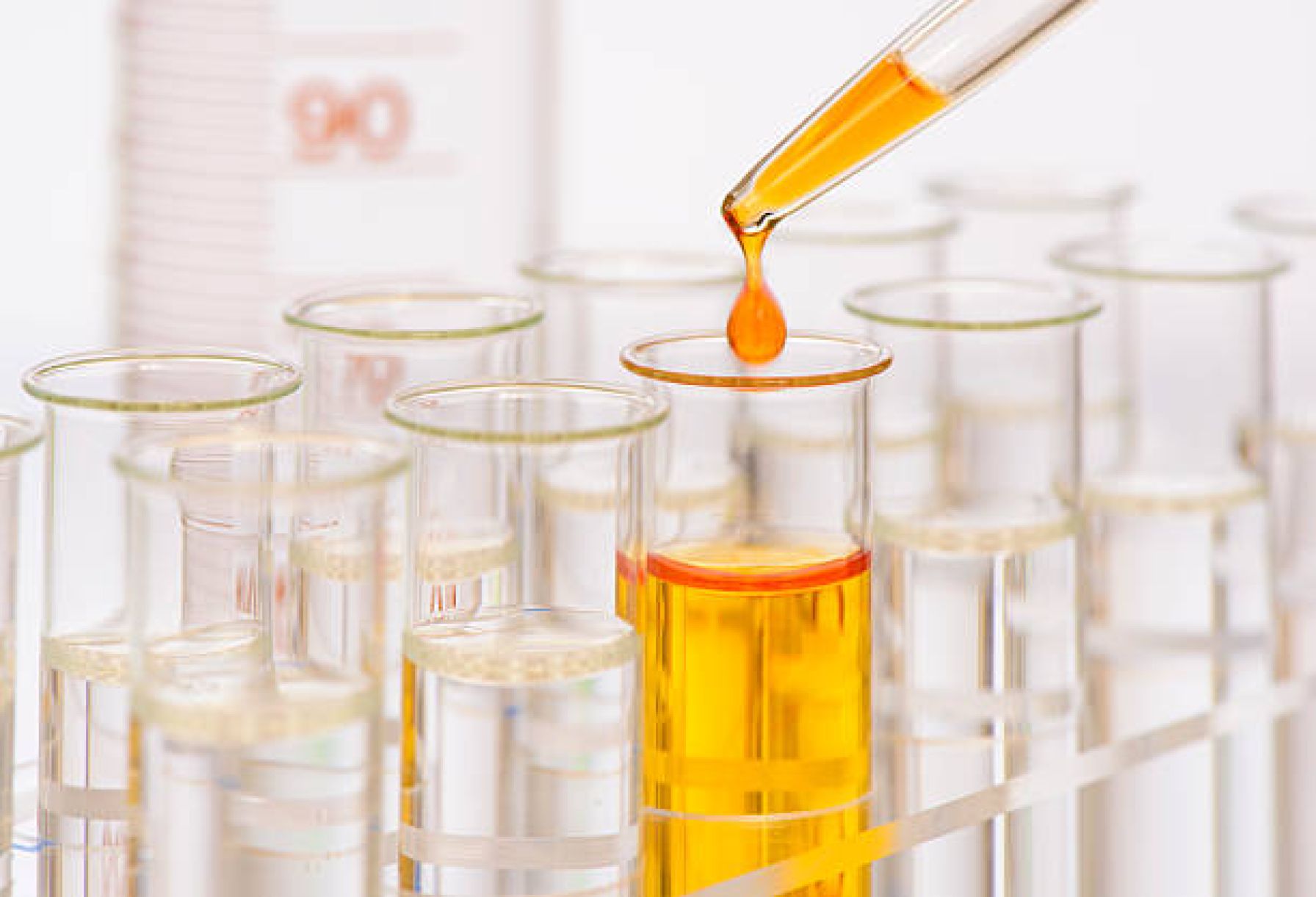 70,000sqft manufacturing facility capable of producing a wide variety of fiberglass and other FRC components and end products made with A4S recycled fiber & resin.