Challenging the Impossible is more than a tagline for A4S. The A4S Research & Development Team challenges and does the impossible daily in our 3,200sqft laboratory.
Led by our Chief Scientist, Robert Oldak, PH.D., MBA, the R&D division is comprised of experts in polymer science, manufacturing design, and chemical and materials engineering. Our team has a multi-faceted approach to the development and advancement of A4S processes and materials science. Key initiatives include recycling equipment and process innovations, advancements in recycled fibers materials science, and new discoveries in application of recycled fibers increasing their reuse in composites.
Whether it be product design or new sustainable product discoveries, A4S is striving to offer workable solutions, ending landfill, and turning end of life fiber composite waste into the new products of tomorrow.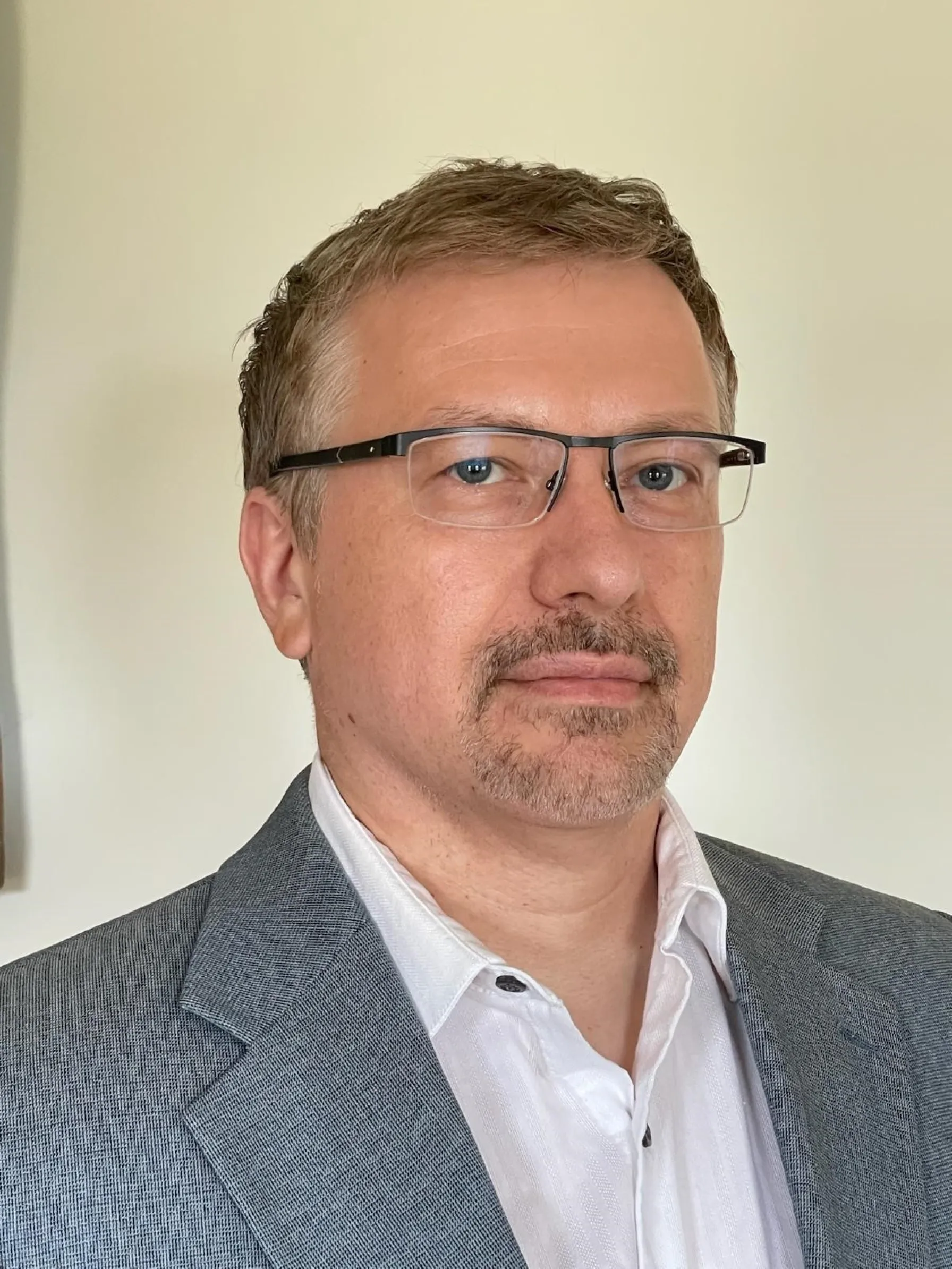 Robert Oldak
PH.D., MBA, Chief Scientist
Robert is an industrial research and development scientist with twelve plus years' experience working with adhesion, polymers, composites and other materials in mechanical, surface, and thermal testing in academia and industry. Seven years of formulation and processing experience leading to new products with improved properties and safety. Robert has expertise in oversight of research projects, connecting science & engineering in industrial R&D. Robert is a member of the American Chemical Society and has been credited with numerous professional publications.